Once upon a time there was a digital princess… who wrote a book
Once upon a time there was a digital princess called Tanya. She had a dream of one day writing a book that would help businesses & startups understand how to use digital to grow their business. She knew it would take many, many hours and lots of resources to make her dream come true but she did it. She didn't need a knight in shining armour – she made it happen herself!
She was so excited that after months of work, her book – Digital Marketing Insights for Small Business – was launched into the kingdom.
She knew that the loyal subjects of the kingdom would enjoy learning how leading brands and entrepreneurs had used digital to grow their businesses from $0 to lots of zero's. She understood the insights included in the book would be enjoyed by everyone that read it for they were very powerful and filled with much value.
The princess scoured the land in search of the perfect mix of entrepreneurs & big brands from  different industries to provide a nice cross section of the kingdom in which she lived. She was thrilled to have 21 different traders, master craftsman and artists included such as Boost Juice, Di Bella Coffee, Vita Group, RSPCA, Edible Blooms, Black Milk, Airtasker to name but a few.
The princess was tired after working on this special project but knew it was really important to share this work with the kingdom so she set out on a journey to help as many people as possible to become digitally savvy too.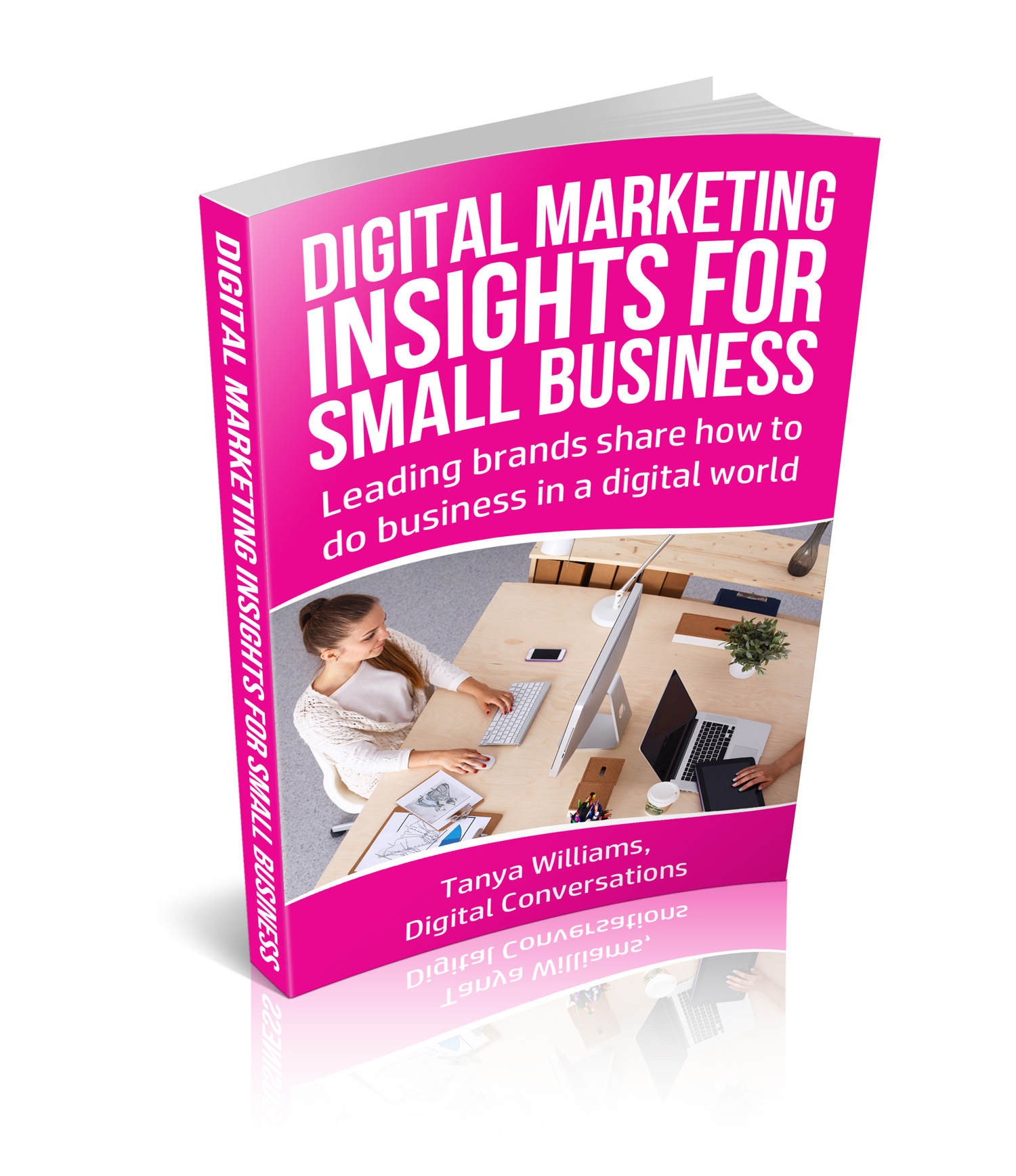 She was very grateful to all the amazing CEO's, Managing Directors, business founders and Marketing Managers who took time from their business schedule to contribute their thoughts & valuable insights.
As a way of introducing her book to the kingdom, the princess wanted to give all the people that lived in the city of LinkedIn a special promotional price of $9.95 which would last for one dozen days of time. She knew they would love her offering to the city and settled back with a contented smile on her face and a decanter of the finest wine.
And she lived happily ever after. 
Click on the magic book above to get your copy. Don't leave it or you will forget….