I've helped more people than Abba has hit songs, so if you want a bit of sparkle to your marketing then relax, you'll be in good company.
Tanya, I just wanted to thank you for taking for the time out this morning to teach us some your knowledge on digital strategies. We walked away feeling very excited to start implementing what we learnt and start passing on the knowledge to our teams! Your workshop was great!
The feedback on Tanya's workshops has always been extremely positive with our attendees commenting on her passion, energy and ability to deliver complex topics in a way that is relatable to their business. her Knowledge on the digital marketing space is obvious as is her drive to deliver high quality content and practical tools & tactics that our members find very valuable to grow their business. She is able to demystify the often confusing world of digital and can deliver complex content in a fun and easy to understand is very well received.
Tanya's workshop on was informative, inspiring and enjoyable. I have lots of fantastic new ideas to add to my recruitment toolbox! Thank you and looking forward to next time.
Tanya, your workshop was full of practical information, that I have implemented in my business, your presentation was fun and interactive, I really enjoyed the day and hope to see you for another workshop soon.
Tanya is a wealth of knowledge in the digital space, her passion for digital is clear and her presenting style is energetic and engaging. Plenty of practical tips and ideas to improve your digital strategy!
Tanya was great and I recommend her to any business who is considering further developing and implementing their social media strategy. She clearly knows and is passionate about the subject matter and getting businesses to think about how to better use social media to build their brand and business. She has really got us thinking about new ways to implement our social media strategy.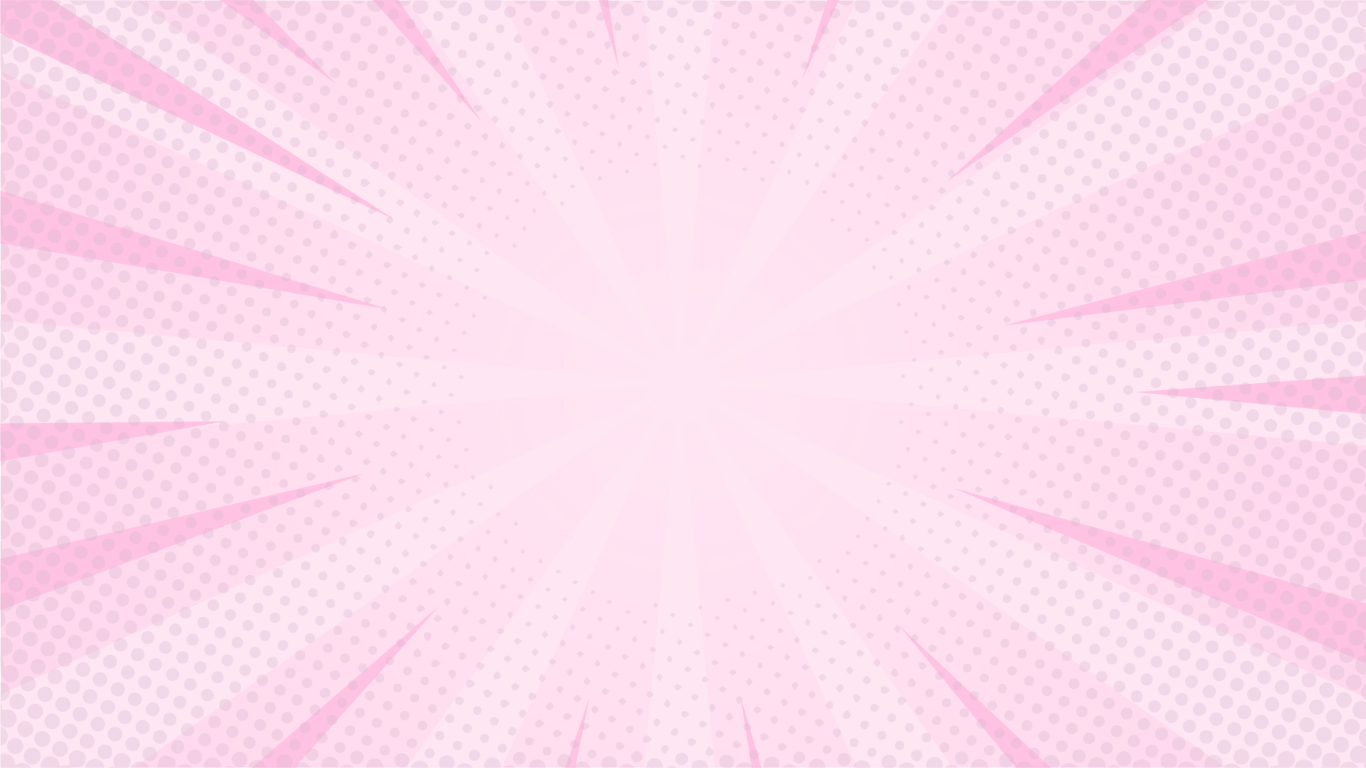 Tanya is able to help the digital marketing "dummies" like me, no longer avoid taking advantage of this platform to promote individual or business brand. She makes what seems complex, simple which has allowed me to implement important strategies for myself and clients. Her passion is infectious. She is generous with time and knowledge and recommend her without a question!
Tanya is a passionate and knowledgeable consultant who assisted me with my digital marketing planning. The breadth of her knowledge and experience ensures a planning session with her covers all bases and she has the ability to help you workshop creative ideas to compliment your strategy. Tanya is generous with her time and energy and I love the abundance of resources she is creating for current and future clients. If you want someone to design your digital marketing strategy or fine tune some plan's she is your girl!!
Tanya Williams is an amazing woman with energy to burn ! Her marketing knowledge and "Know How" was invaluable to us when planning our marketing strategies for our business in 2018 and we engaged her again in 2019 to support other parts of our business. She is reliable and the thing I like about Tanya is her directness- there is no mucking about- Not your typical business consultant – On Point and on Message every time and incredible value for money!
Tanya Williams has her finger on the pulse of digital marketing. Working with Tanya is both a pleasure and and insightful, she knows her stuff! Tanya is engaging and passionate about her craft and brings a plethora of insights and expertise to this space. we are currently benefiting greatly from Tanya's expertise. I also have the privilege of being involved in with Tanya as part of the secret women's network (empowered by businessDEPOT) and she is a delight and an advocate for both businessDEPOT and the women within the network.