I am described as effervescent, fun, full of energy, and savvy but can back it up with relevant knowledge for my audience. I am a straight-talking, heel-wearing, pink-loving Tradigital Strategist with over 25 years of experience in marketing, digital, sales & innovation (ouch, makes me sound old).
In my day-to-day role, I help clients seamlessly integrate traditional and digital marketing and use simpler marketing to attract the right kind of clients. Oh, and here's the kicker – I am not obsessed with social media like most marketers are. In fact, my focus is "sales without socials."
I am multi-passionate (I have 3 businesses), I'm childfree by choice, and value giving back to communities locally and overseas. When I am not Chief of Everything at Digital Conversations, you might find me writing a book, lazing by the pool, traveling the world, buying designer shoes, or taking care of my fur babies and our furguests (I am a dog sitter, too).
I am always learning and my personal mantra is, "Never let anyone dull your sparkle."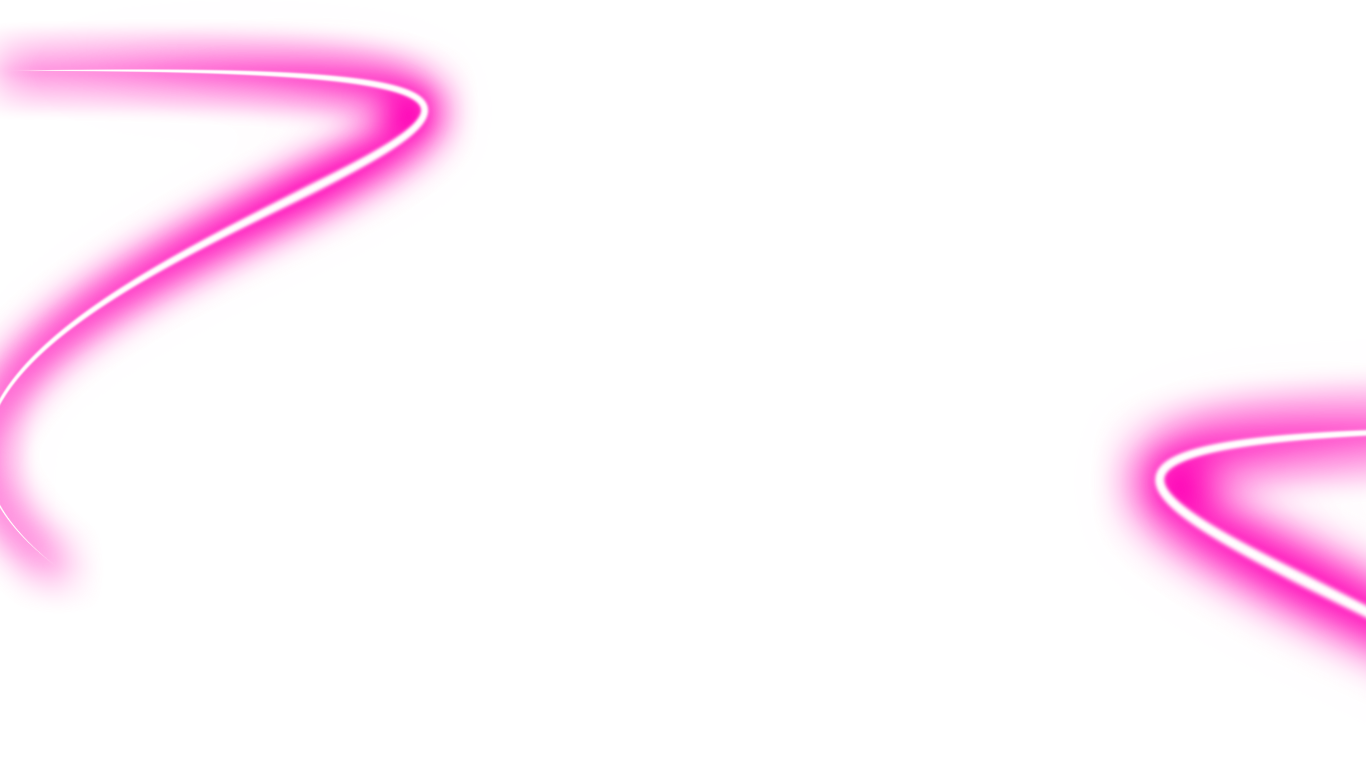 If you want a speaker to impress the big kahuna's, pump up the jam and bust a move on stage, then like totally, let's talk.
KEYNOTE 1
WALK A MILE IN MY CHOO'S – UNLOCKING A SIMPLER MARKETING EXPERIENCE
Understand the importance of having a game plan to eliminate detours, why you need to get out of your way to simplify digital, and how simple processes can transform your life & business to supercharge your sales.
KEYNOTE 2
MARKETING WITHOUT SOCIAL MEDIA – FUTURE OR FANTASY?
Social media is embedded into business and lifestyle. But with constantly changing algorithms (that are not designed to beat), lack of results, growing costs to use it and a negative impact on mental health, using more effective marketing channels is the way of the future.
KEYNOTE 3
THE 5-MINUTE DIGITAL MARKETER – WHY HAVING NO TIME IS B.S
Time is not a factor in executing effective digital marketing for your business. I share a series of 5-minute digital hacks that will ensure you move your marketing from blah to bling.
This is just a tiny snippet of my digital knowledge.
Enquire about other Keynotes and rates below.
"Energetic, passionate & engaging"
Tanya spoke on our Entrepreneurs Fire Side Chat: Creative, Courageous And Collaborative Leadership at our Women in Leadership Conference Brisbane. Tanya spoke honestly and powerfully about her entrepreneurial journey and shared insights from her wonderful, truthful, book. Tanya inspired a 70+ audience with her mantra 'Never let anyone dull your sparkle'! We had very positive feedback from both speakers and delegates in attendance. Thank you!
Thank you for your recent presentation to our ALPMA members on social recruiting and building talent communities. Your delivery was very engaging, passionate and we came away with practical tips for our workplaces. It certainly made us think much more widely about how we can use social media in the future.
Tanya did an incredible job speaking at the Women in Business Co lunch sharing how to pimp our profiles and get the most out of LinkedIn. She has incredible knowledge in the digital space and was a delight to listen too. There were many ah-ha moments and lots of note-taking went down. Everyone took away a great deal and there was a lot of enthusiastic discussion about the topic over lunch. If action is any indication of success, then Tanya's talk was a great success! Within a day several women had privately messaged me to say they'd already made changes to their LinkedIn profiles. I highly recommend Tanya to anyone needing a keynote speaker.
Tanya delivered an inspiring session for our recent Australian Human Resource Institute (AHRI) forum. Her delivery style is engaging and thought-provoking. Tanya uses relevant stats to support her message and provided lots of takeaways to implement. A true professional who clearly understands the digital space and how to use this space to engage employees and build your business brand. Thank you Tanya, I certainly would recommend others to use your services.
I just wanted to pass on my thanks to you for guest speaking at our Round Table at Flagship branch yesterday. We received some excellent feedback on your presentation from our clients and Business Banking Specialists that attended. Our team advised that it was the best presentation we have had so far around social media strategies for small business.
Tanya spoke at our conference on the theme of Growth. She was able to deliver a plethora of information on how social media can help our members grow their businesses. Tanya clearly has a lot of in depth knowledge of social media and we would recommend her to others – I also think a practical workshop would also be a winner.
At the 2016 NASA Space Apps Challenge in Brisbane, Tanya delivered an excellent presentation on the importance of marketing via digital platforms. It was invaluable for participants to learn about the media channels through which they can promote their products.
Her presentation was very interesting and certainly influenced some strategic thinking. Tanya was a very good presenter and I look forward to attending her events in the future. The workshop was simple to follow and information delivered very well. And great to have a helpful list of websites as takeaways from the session.
Tanya from Digital Conversation did a wonderful animated presentation to our group, which gave us an insight into the sometimes confusing world of social media. Tanya was able to demystify, simply and the topic of social media and need for it in business and show us the usefulness and some of the pitfalls that we could face, without the proper controls in place. Our group was a very diverse group and yet the presentation did a wonderful job in presenting to all levels of technical expertise without losing impact or interest.
You may have heard me at these events
Interior Design Association Workshop – June 2022
Provider Plus Webinar Series – 2022
Legalwise Member Series – Sept 2022
COVID INTERVENTION
Professional Conference Organisers Association Conference Melbourne 2018
RCSA – member events & webinars 2016, 2017, 2018
CBA – internal and client events 2014/15/16
Business Depot – DepotX speaker 2015
CPA Member presentations 2015/16
NASA Australia 2016
Secret Womens Business Presentation 2016
Digital Strategy Summit Sydney 2014
ICALM Conference 2016
Click Digital Expo 2016, 2017
RCSA Digital Recruiter Bootcamps 2016, 2017, 2018
PCOA Conference Keynote speaker 2018
Recruitment yarns 2018 NZ & Yarn Live 2019
Women Leadership 2019
ASK TANYA TO SPEAK