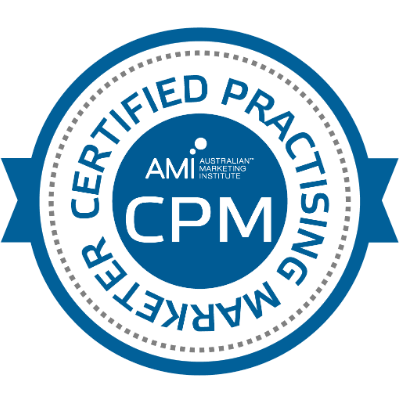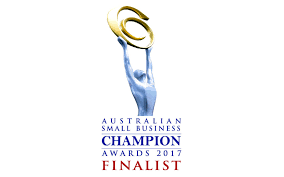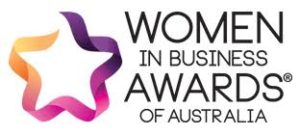 Digital Conversations is exactly that; a place for you to have real conversations about all things marketing and digital. I uniquely combine traditional and digital marketing (I call it Tradigital marketing) and I love helping businesses, like you, put simple marketing in place. You are part of my story. What I do is all about you, not me. It is focused on getting you found by new clients and in new networks.
I'm Tanya; I love pink, wearing 4-inch heels and being the sparkly Chief of Everything at Digital Conversations. I wear many hats; entrepreneur, blogger, best selling author and trainer, and am a Tradigital Specialists with over 20 years' marketing experience. (ouch makes me sound old – lol)
I'm passionate about what I do otherwise, I'd be sitting on a beach or drinking Pina Colada's walking in the rain. Working hard allows me to give back to the charitable causes that touch my heart and hopefully I can leave the world a better place than when I joined it. That's my dream anyway….
Contributor, blogger, content creator for:
Smallville
Recruiter Developer
RCSA
Recruiting Blogs
You may have seen or heard me at:
RCSA – member events & webinars 2016, 2017, 201, 2019
CBA – internal and client events 2014/15/16
Business Depot – DepotX speaker 2015
CPA Member presentations 2015/16
NRA member workshops 2016
NASA Australia 2016
Secret Womens Business Presentation 2016, 2019
Digital Strategy Summit Sydney 2014
Digital Marketing Panel 'The Push' 2016 & 2017
ICALM Conference 2016
Click Digital Expo 2016, 2017
RCSA Digital Recruiter Bootcamps 2016, 2017, 2018
RCSA Webinars & Workshops 2017 / 2018
Building Social Communities Online – Digital Workshop Roadshow April 2017
Click Digital Expo 2017
Recruiter.com webinar series presenter
Recruitment yarns 2018 NZ & Yarns Live 2019
PCOA Conference Keynote speaker 2018
Women in Leadership Panel 2019
Awards:
Invited to attend the MIT Global Entrepreneur Bootcamp 2017
Small Business Champion Finalist 2017 & 2018
Women in Business Awards – Awardee of Merit Business Achiever 2017 & 2018
Women in Business Awards – Awardee of Merit Innovation and Technology 2017 & 2018
Ultimate Babe in Business 2011
I launched a new ebook entitled Digital marketing Insights for Business which includes interviews with leading entrepreneurs & brands like Janine Allis, Phillip Di Bella, RSPCA, Edible Blooms, Airtasker + 16 other leading brands. The book shares priceless insights into how these brands have used digital & social to grow their business. Buy Here
Don't take my word for it, have a look at what our clients and business partners have said about working with me on Client Outcomes page.