Looking for a Jack to your Diane?
A Dolly Parton to your Kenny Rogers?
(OK, I can spell it out in boring words … need a marketing partner to help your clients?)
If you're the voice in your industry or business, but don't have the marketing sparkle to help your clients, then you are in the right spot.
If your clients or members need marketing advice or help, offering a value-added service that refers them to a marketing specialist, puts you in the 'go to' category when they need help.
Marketing is a skill that every person and business needs whether it be for personal branding or company marketing. And that is where I can help.
What does a good collaborative partner look like for me?
Perfect Match
Someone that compliments my skills (and that works with B2B businesses, usually in service based businesses). Think number crunches, legal eagles, recruiting geniuses, HR pros's, finance dudes.
Posse
Member organisations that lack the in-house marketing nouse and want to run workshops or webinars for their clients.
Creative Collab
Digital Marketing agencies that offer SEO or build websites but not so great with the words and creative bits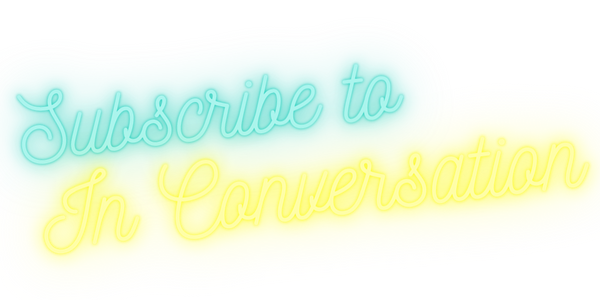 SIGN UP here for In Conversation and you can see my mad skills.