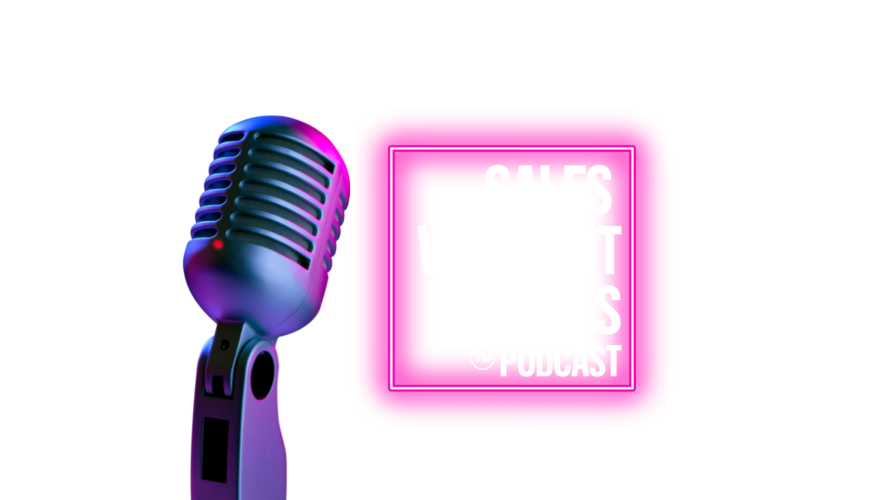 If you can't fight the feeling of love you have for a pod, and listen to the same ones time after time, then hit the sub button and I'll keep on loving you.
LISTEN AND SUBSCRIBE
If you too are mentally exhausted from the constantly changing algorithms and you are not getting a return on the blood, sweat and tears you put into your social media efforts and know there must be a better way to market your business, then you are in the right place.
I'm your host Tanya Williams; I love pink, wearing 4-inch heels, and being the sparkly Chief of Everything at Digital Conversations.
In the last 6 months, I have transformed my business growth by doubling down on the marketing strategies that actually work and that don't include Facebook ads, reels, or silly TikToks.
If you are like me and are sick of being on the social media hamster wheel and would prefer to focus your time on marketing strategies that don't suck your time without a result then make sure you subscribe and keep listening.
Are you with me? Let's dive in and oh, have a bit of fun along the way!