YOU ARE NOT ALONE IN WANTING A SIMPLER WAY TO MARKET YOUR BUSINESS.
If any of the phrases below resonate with you, then join the waitlist.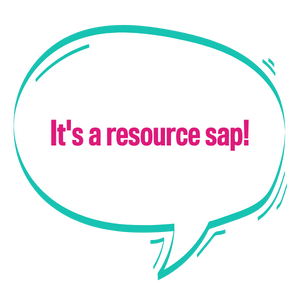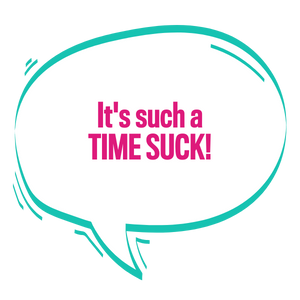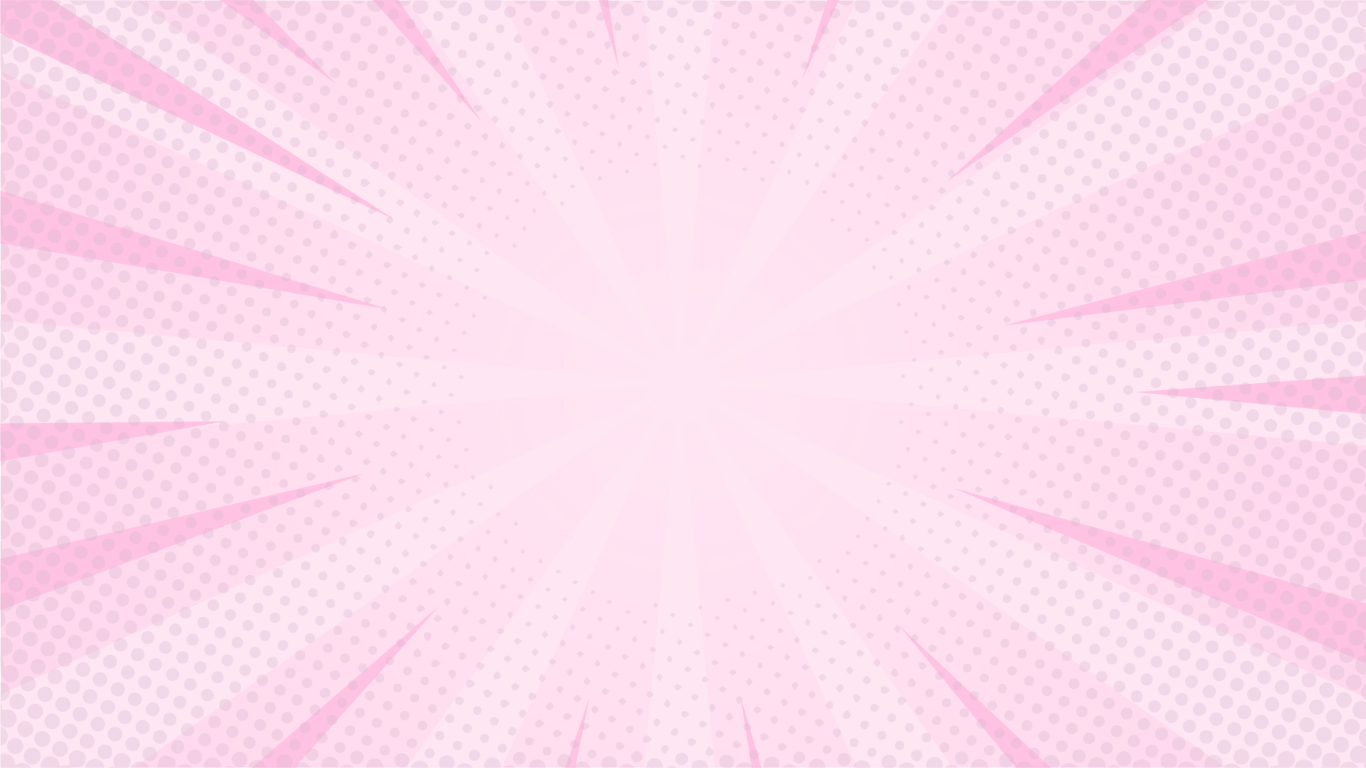 Do you feel like you're going nowhere with your social media marketing?
If you are not getting a return from the blood, sweat, and tears you're putting into social media marketing, then it's time to focus your marketing efforts on tactics that actually work! Download this SOCIAL-FREE SALES guide to help you get started and flip your marketing results.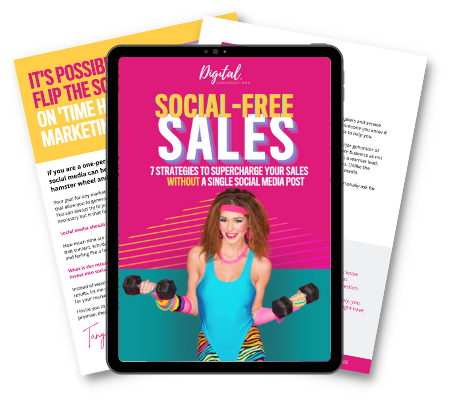 THERE IS A BETTER WAY TO MARKET.
If you want to know how to do that, I invite you to join the waitlist while I'm finalising all the deets for you.
Join the Waitlist!