Hi, I am the voice in your head that is echoing the thoughts about how much love your marketing isn't getting. If your marketing is like Vanilla Ice (A one hit wonder) and you realistically know you'll have less commitment to it than that Jane Fonda workout you promised you to do as your new year's resolution…then take me on. (god I love the 80's)
This is for bosses who are super busy, don't love marketing or just don't have the marketing smarts and would prefer someone do the high kicks, crunch the data, and burn the calories for them.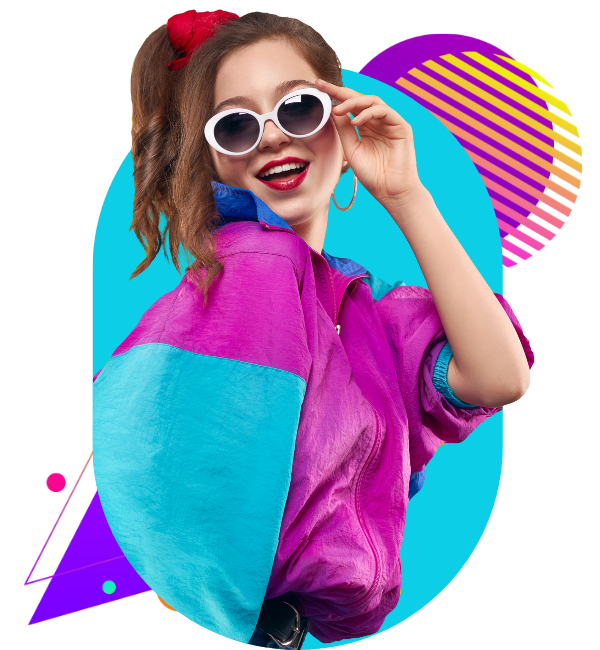 When it comes to your marketing, despite all your good intentions, you always seem to run out of time, your marketing activities get moved to the next week (every week) AND your goal to be consistently visible so potential clients can find you, moves further and further away.
Let me introduce the Bust A Move Package
(making your marketing simpler then a bunch of crunches and high kicks every single month)
1 x blog article 300-500 words
4 x LinkedIn posts (1 per week so you can show up consistently)
1 x LinkedIn newsletter (delivered directly to your LinkedIn fans inbox)
1 x EDM (newsletter to your database) **
A little bit of general advice / feedback shared with you too
No more excuses about your lack of marketing
One big item you can take off your To-Do list each month
Sleep better at night (maybe get a few less grey hairs & wrinkles)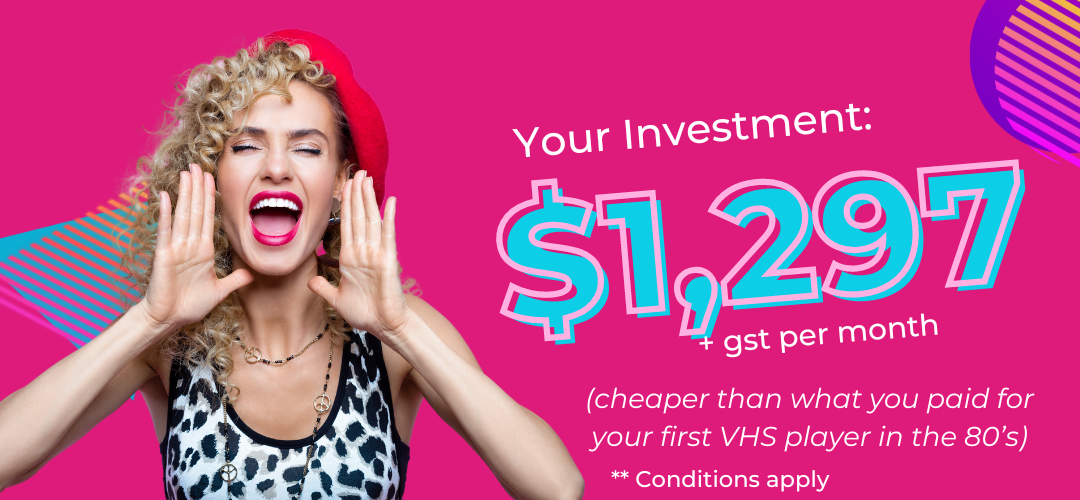 If you don't have your LinkedIn newsletter or an email template already, then add another $597 as a one off set up fee.
I will have you walking on sunshine in no time