Want to meet other bosses and add some peeps to your outer circle of connections?
Me too!
Boss Conversations is an adhoc meet up of a group of 6-8 bosses who meet over a coffee. I hand-pick a group of people for each event. It is not a membership group, a regular networking group, or anything you need to sign your life away for …  this is super casual and you just come along on the date you pick and meet a few new people in real life (we are all a bit over Zooms).
There will be NO sales pitches, NO speakers, and NO formalities at all – it's just an IRL (in real life) conversation with a few like-minded bosses.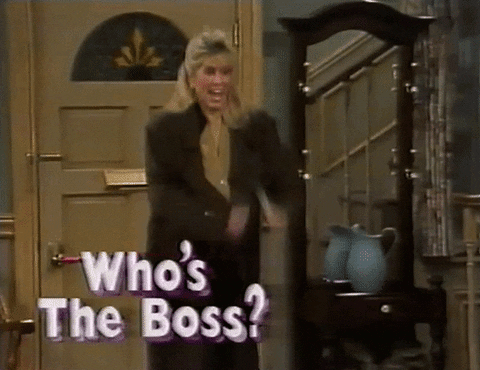 You never know who you might meet to expand your outer circle, potential collab partners, a future referrer, or just a cool new friend who also loves 80's power ballads, drinking pina colada's, and walking in the rain (just an example).
The criteria is simple 🙌  Brisbane boss with a positive attitude.
Oh and the coffee, tea, Gatorade, can of Tab  …. whatever you'd like to drink is my shout.
Event Details
Choose your own adventure (remember how fun those books were?). Pick a date you'd like to join, add to your calendar, and flick me an email here.