HOW TO BALANCE
THE GOOD AND EVIL OF SOCIAL MEDIA
FOR YOUR BUSINESS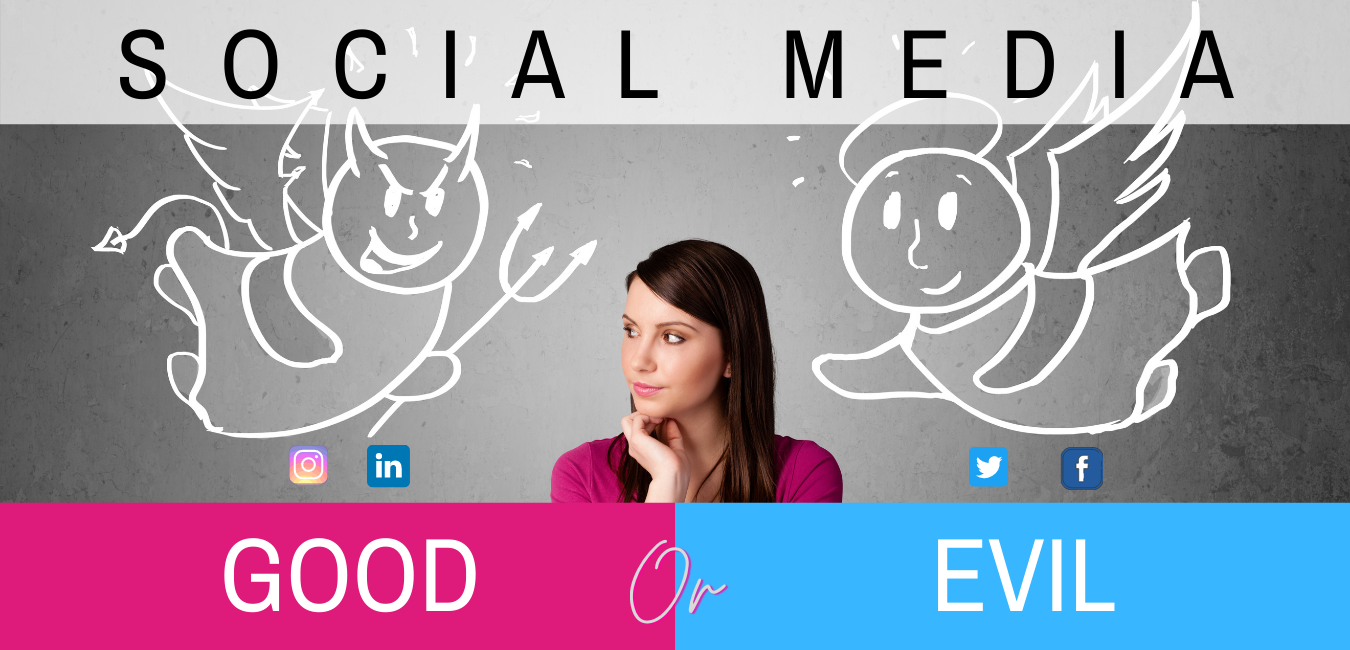 Social media is now embedded in our DNA but as a rented channel, your marketing should not be so reliant on social media as a marketing tool.
This workshop explores the GOOD V EVIL of social media and how to apply this in a practical way for your business. It is time to be socially responsible and stop putting so much emphasis on social media to drive business.






Register your interest  for our 2021 workshop