Now you've got your 7 SOCIAL-FREE SALES strategies, it's your time to

Just remember you are not alone in wanting a simpler way to market your business.
If any of the phrases below resonate with you, then join the waitlist.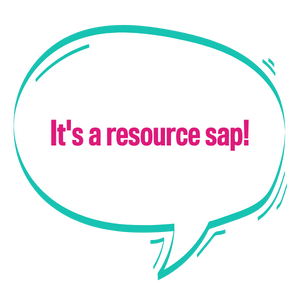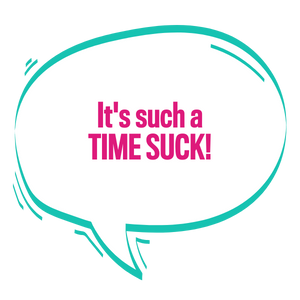 BUT there is a better way to market.
If you want to know how to do that, I invite you to join the waitlist while I'm finalising all the deets for you.