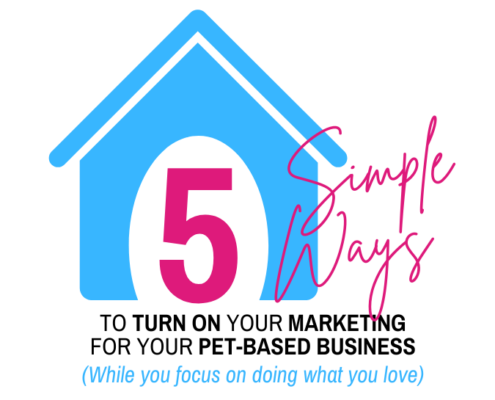 Time is not the enemy of your marketing.
​​​​​​​You just need to know what to do!

FREE TRAINING
Get step-by-step 'how-to' training to turn on your marketing so it works for you, while you are busy servicing your clients.
Does this sound like you?
Don't know where to start – you're in procrastination hell

Getting overwhelmed and distracted by the bright  shiny

No time to create marketing content

Don't know what steps to take, in what order and how to move your marketing forward 

Scared of spending time & wasting resources only for it to not work for you

Believe there must be an easier way, but don't know what it looks like
In this FREE TRAINING I will reveal all this:
"For marketing to be effective you need to turn on the tap and have a consistent flow of content and communication"
This FREE TRAINING is not fluff, doesn't involve expensive software and will not make you a millionaire overnight. I hate all those fake promises!!
This training is filled with solid, practical, foundation building tactics that I use with my clients to give them consistent marketing while they stay focused on what they love to do like spending more time with the people they love.
Want in? Just share your email below and each day for the next 5 days you will receive a short video  in your Inbox.

My name is Tanya Williams. I am Chief of Everything at Digital Conversations. I am a  'no tech' talking, tradigital specialist with over 20 years-experience in traditional marketing, sales, media & digital working with companies of various sizes to increase visibility, leads and sales.
​​​​​​​
My focus is all about keeping marketing simple, relevant, practical and effective. I bring fresh eyes to uncover untapped opportunities and 'gold nuggets' you might not be capitalising on.
+ I am a dog lover, pet sitter and run my own pet based business so I know your industry and your audience intimately.

YOU HAVE NOTHING TO LOSE
You will get a 2 minute video delivered directly into your Inbox every day for 5 days. Each video shares the steps you need to finally get some consistent marketing for your business. Simple as that! 
IMAGINE HOW MUCH BETTER YOU WILL FEEL WHEN YOU FINALLY 'TURN ON' YOUR MARKETING….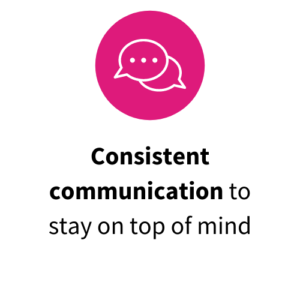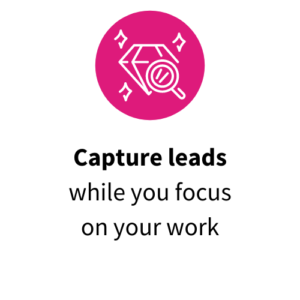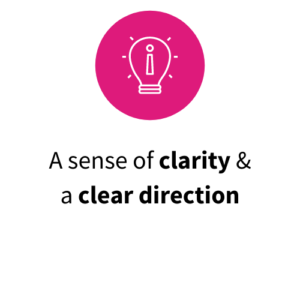 DO YOU WANT TO STOP TALKING ABOUT GETTING SOME MARKETING IN PLACE AND ACTUALLY DO IT?
It is time to stop procrastinating and making excuses. Register and learn the steps to turn on your marketing so it happens on autopilot while you spend time doing what you love!