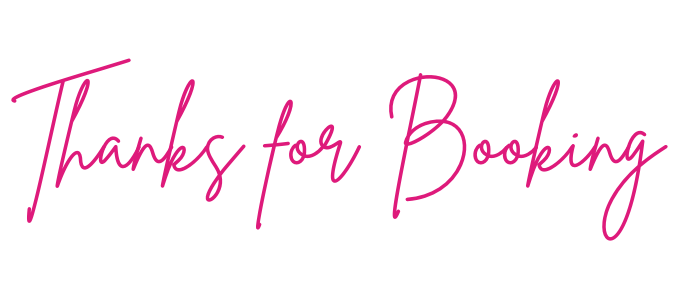 Watch this video that I made for you that explains the details about our upcoming call.
Awesome, you should have received an email confirming the date and time of our digital coffee. Make sure you put this in your calendar before you forget.
I will call you at the precise time that you have selected. We are both busy so please make sure that you are ready.
If you are more that 5 minutes late, the call will be cancelled.
I would strongly suggest you take this call in a quiet room without distractions (not in your car, in an airport, or any other noisy places).
I look forward to helping you take your business to the next level and finally put some simple marketing in place so you can be seen by more of your ideal clients.