Our world has changed significantly in the past few months which means as businesses owners we need to adapt, pivot and get creative in how we approach business. For some of you, this might mean you need to take on your own marketing until business bounces back. This also means you need to get online QUICKLY! The offline world is relying on the online world for communication, information, and entertainment. You need to have a strong online presence. 
To help guide you I have created a special DIY Digital Marketing Program to allow you to set up your marketing based on my proven Simple Marketing Blueprint. If you have limited time, money or know-how and get overwhelmed by all the information you get, then scroll down for the details and get started.
It will provide direction, give you a step by step program to follow to DIY your marketing, share downloadable guides, How-to videos and tools to help you through everything you need.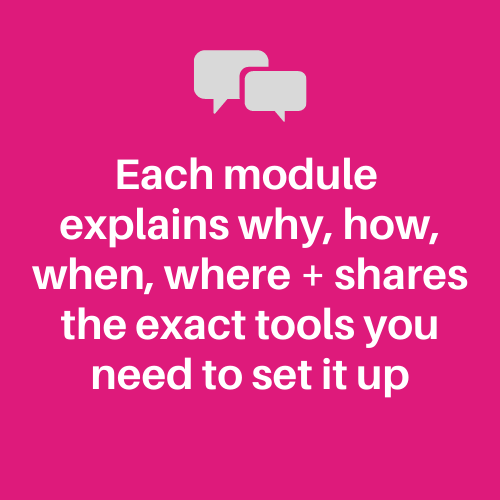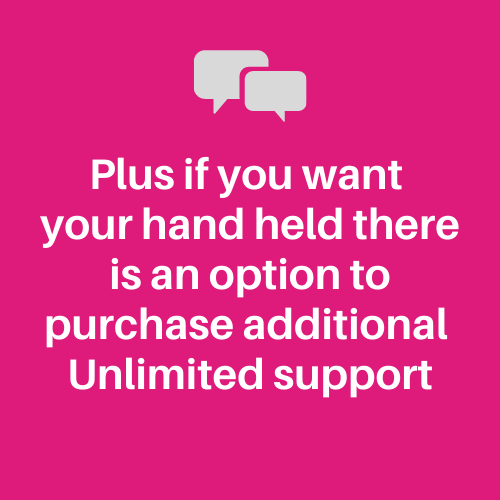 This might sound like you…..
✔️ You have a basic website and have been thinking about doing more online marketing but have been putting it off until you have time
✔️ You have been impacted by Coronavirus and can no longer afford to outsource your marketing to a specialist
✔️ You know you need to learn how to effectively market your business but there are always other priorities
✔️ You have a couple of social media channels set up but you don't know how you really should be using them to market yourself
✔️ You are great at what you do, but don't really understand marketing or where to start (you are not alone)
Online is your future and the future is NOW! The way we do business has forever changed and your digital presence is your store front. With the offline world relying heavily on the online world, you cannot afford to NOT be marketing using the digital tools that can help you keep you business surviving then thriving. 



This is a breakdown of what is included each week:
WEEK 1 INTRO: Introduction & Corona specific content that you can use immediately.
WEEK 2 YOUR PLAN: Creating your marketing strategy and using this to determine your specific clear plan forward.
WEEK 3 AUDIENCE: Learn how to understand & define your target audiences and work out what channels you need to use to communicate with them in a way that engages and resonates with them.
WEEK 4 EXECUTING: Executing and getting it all done. Ways to prioritise, schedule and move forward.
WEEK 5 SOCIAL MEDIA – What channels do you need to be on, best practice, how to grow & engage your audience.
WEEK 6 CONTENT – What to create, how to create it, how to use content to generate leads.
WEEK 7 AUTOMATION: Why you need to automate, how to set up a simple lead funnel and tools you can use to do it.
WEEK 8 REVIEW & REFINE + BONUSES:  How to use your data to measure & improve your results.
+ Every week you get How-to videos, explainer videos, downloads, and templates that you can use to create & set up your marketing.

This is all about you being able to understand what to do, where to start and the exact steps to set up your marketing to get consistent communication – all in your own time and at your own pace. + How to's, downloadables and videos to teach you along the way.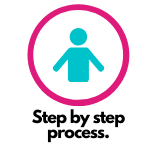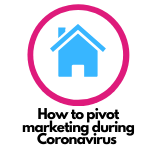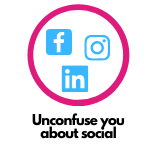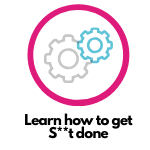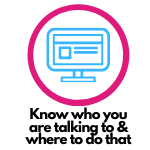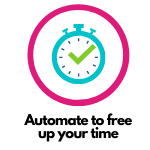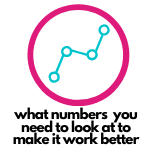 This is an investment in your future, your knowledge and your business growth.
Note, that I spend hours every week learning this stuff so I can pass it onto to you. You are getting massive value!



I am no tech talking, tradigital specialist with over 20 years experience in traditional marketing, sales, media & digital working with companies of various sizes to increase visibility, leads and sales.
I spend hours each week learning the latest digital tools, tactics and stratgies that I share with my clients.
Why? Because I am believer in always learning – if you don't learn you don't grow, as a person or as a business. I have years of marketing IP stored in this little brain of mine and the workshops and training I do are a chance for you to tap into that knowledge.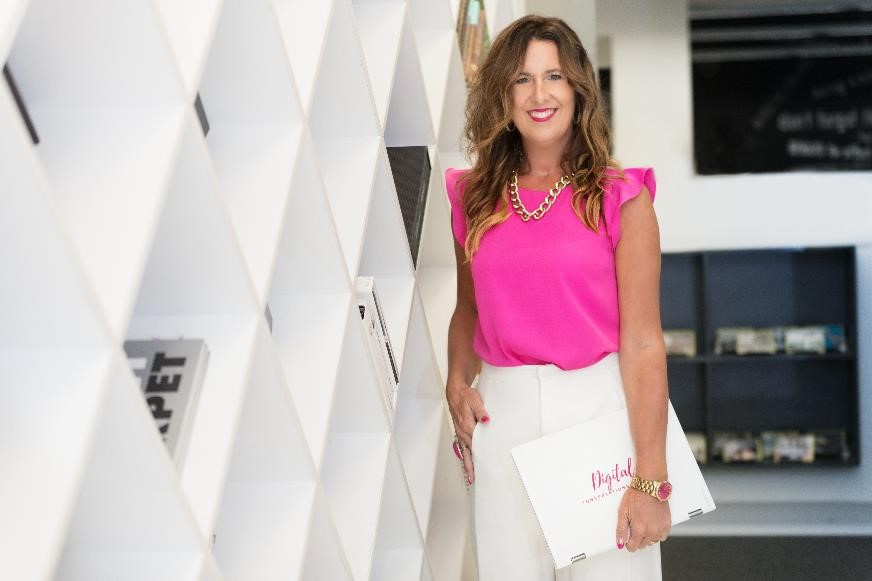 " Tanya, I just wanted to thank you for taking for the time out this morning to teach us some your knowledge on digital strategies. We walked away feeling very excited to start implementing what we learnt and start passing on the knowledge to our teams!  Your workshop was great!" Nicharla Malouf – PKl Recruitment
" Tanya, your workshop was full of practical information, that I have implemented in my business, your presentation was fun and interactive, I really enjoyed the day and hope to see you for another workshop soon" Bronwyn Toft – Wanora on the Brisbane River
"The feedback on Tanya's workshops has always been extremely positive with our attendees commenting on her passion, energy and ability to deliver complex topics in a way that is relatable to their business. her Knowledge on the digital marketing space is obvious as is her drive to deliver high quality content and practical tools & tactics that our members find very valuable to grow their business. She is able to demystify the often confusing world of digital and can deliver complex content in a fun and easy to understand is very well received." Jodie Radley, Learning Centre CPD
" Tanya is a wealth of knowledge in the digital space, her passion for digital is clear and her presenting style is energetic and engaging. Plenty of practical tips and ideas to improve your digital strategy!" Ben Watts, Watts Next 
" Tanya's workshop on was informative, inspiring and enjoyable. I have lots of fantastic new ideas to add to my recruitment toolbox! Thank you and looking forward to next time." Nicola Steel, NatRec 
"Tanya was great and I recommend her to any business who is considering further developing and implementing their social media strategy. She clearly knows and is passionate about the subject matter and getting businesses to think about how to better use social media to build their brand and business. She has really got us thinking about new ways to implement our social media strategy." Peter Liaw, Peppercorn Consulting
This is DIY Marketing at your own pace, following a step by step process from a digital specialist with over 20 years marketing experience.
This is focused on simple marketing – NO fancy software, confusing tech talk or systems that you do not need.

If you action what you learn in the DIY Digital you will have consistent marketing & communication to your target markets that generate new business for you. It's over to you to take ACTION!