DIGITAL TRAINING
&

WORKSHOPS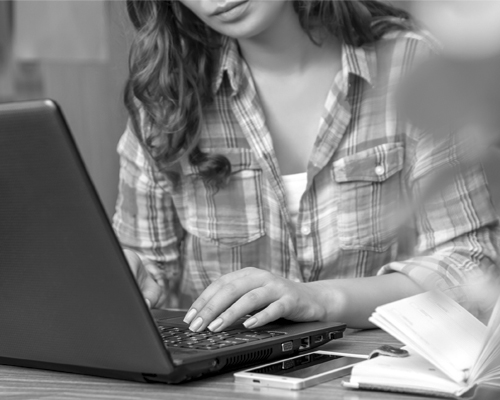 Digital Skills are vital to future proof your business
We live in a clickable world where a good review or bad experience can be shared in one click. The experience someone has with your business can start with your receptionist, salesperson or even the cleaner.
9 out of 10 businesses are forgetting some of the basic and most inexpensive digital tactics. Do you want to get left behind or do you want to use free & low-cost digital technology to drive real business outcomes?
The most cost-effective way to do this is to run regular training sessions with your staff. Invest in upskilling and your business will benefit from improved efficiency, productivity, more engaged staff, lower staff turnover and a bigger bottom line.
I have a range of digital topics to select from or I can create a custom session for you. Start the digital conversation with me