Having your own personal marketing advisor makes good business sense:
Fresh eyes from a specialist reviewing your marketing

Get expert advice on a regular basis to stay on track and focused on the right things to move forward

Leverage my 25 years experience & IP (so you don't make costly mistakes)

Stop wasting time and money

Get feedback, advice, and guidance from a specialist

Find out the best free and low cost tools & apps to execute your marketing more effectively (especially on a limited budget)




Quickie Conversation is a package of 1 on 1 advisor sessions that provide marketing advice based on your business challenges.  I help you map it all out so you are working smarter not harder (so you can spend more time doing the things you love!)
This is an affordable option if you want personalised one on one help for a short time. You can choose from:
Package of 3 x 1 hr  Digital Conversations Advisor sessions

Package of 5 x 1 hr Digital Conversations Advisor sessions
These sessions can be done face to face or via Zoom.
Booked weekly or fortnightly over 1-2 months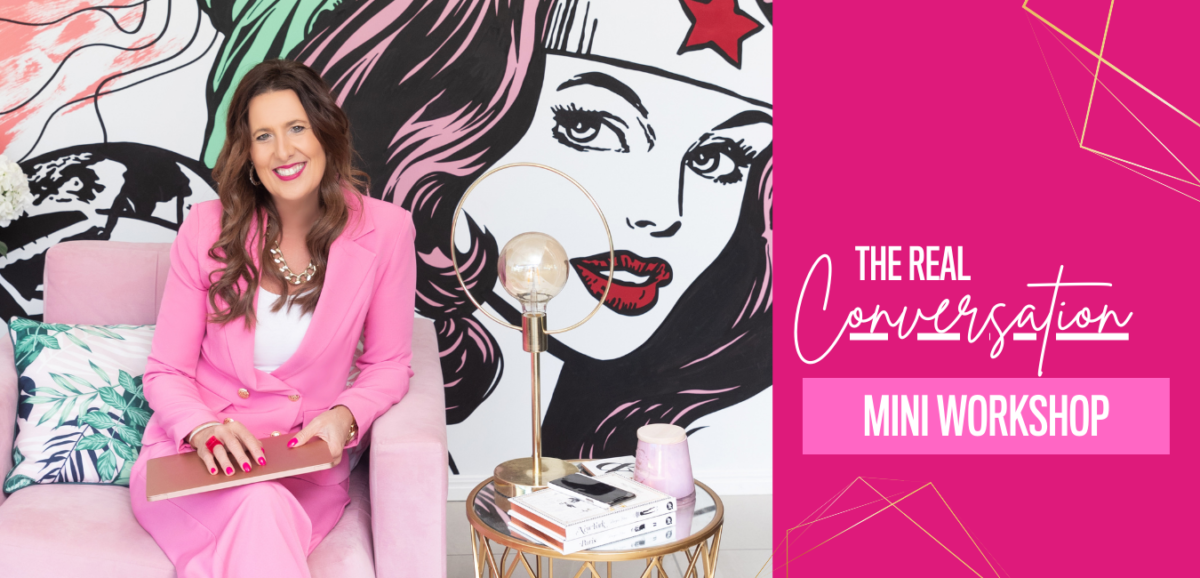 This is a session that allows us to create the right marketing foundation for you. Everything starts with having the right conversations and this process starts by assessing where you are at and where the missing gaps are in your marketing and communication. The process involves a 2 hour deep dive to get to know you and the business.
The session looks at the following areas:
message fit and synergy to the target audience

consistency

relatability for your ideal target audience

data and insights comparison to your ideal target (real v perceived)

imagery and messaging

Channel fit – are you where you need to be?
 These are the essence of the marketing conversations you need to build from. get this wrong and nothing you do will work effectively as it should.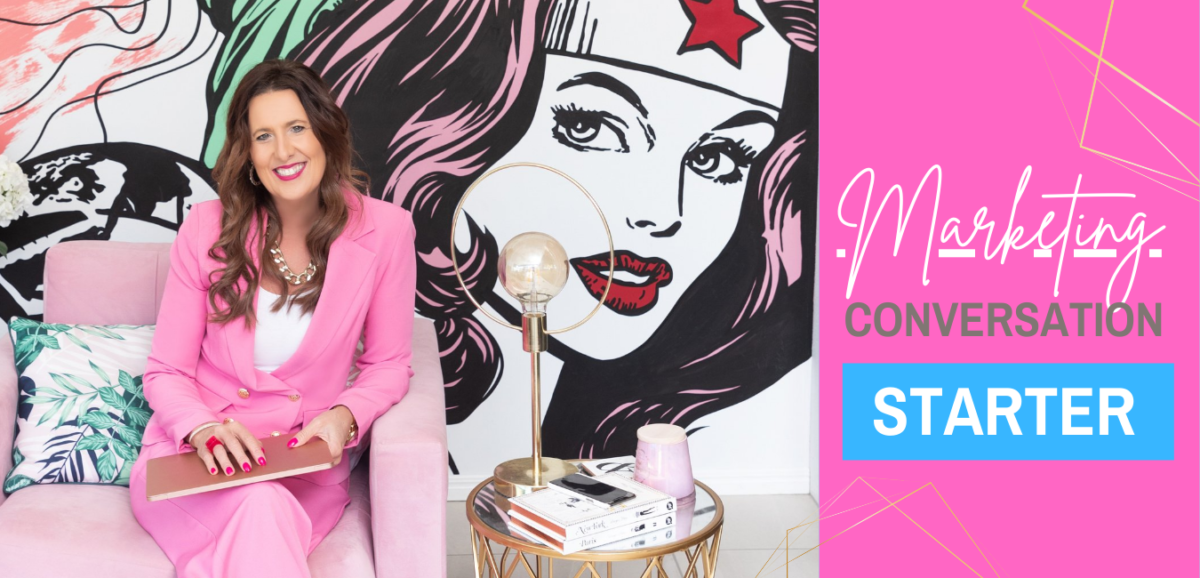 This is a monthly commitment and includes:
Initial 30 min starter call

Access to the online marketing portal

1 x monthly call

Access to marketing templates

2 hours of Adviser review of marketing collateral / email advice per month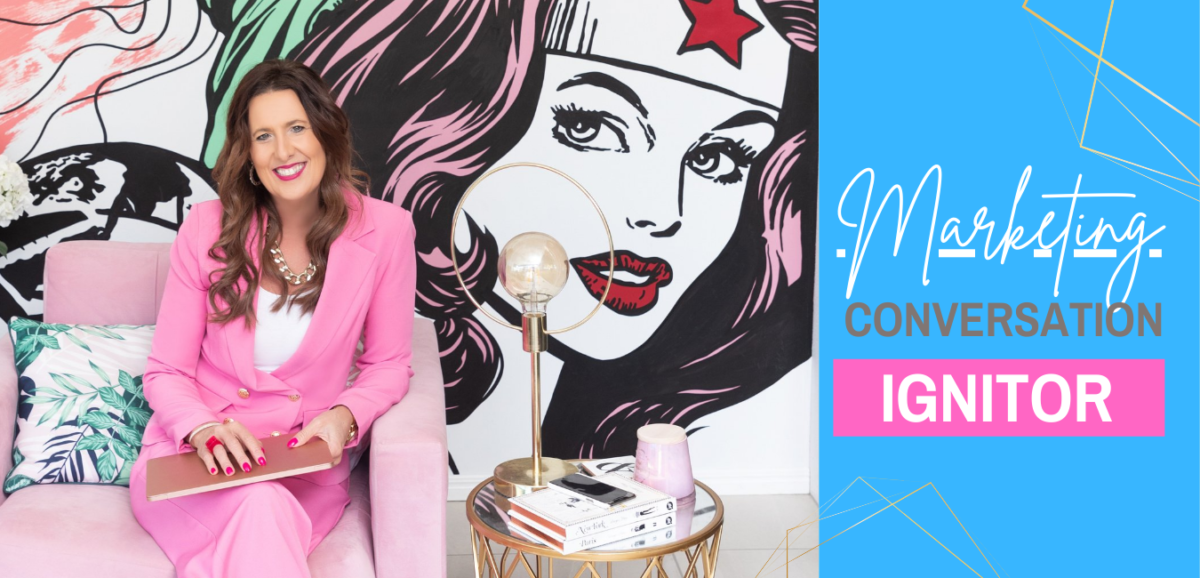 This is a monthly commitment and includes
Initial 30 min starter call

Access to the online marketing portal

2 x 45-minute calls during the monthly

Access to marketing templates

5 hours of Adviser review/advice per month as needed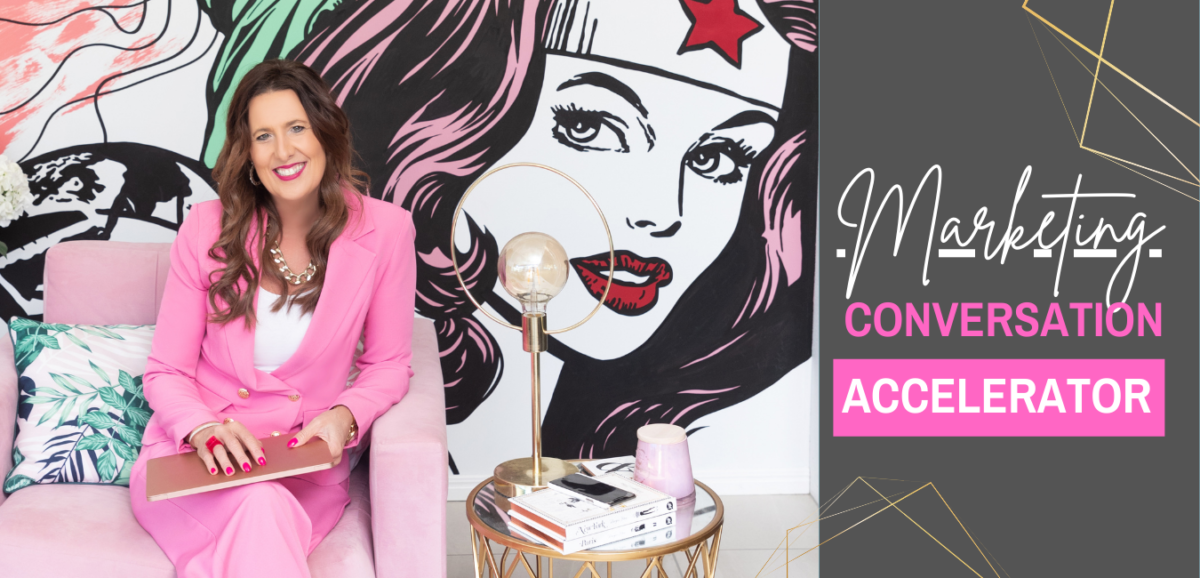 This is a monthly commitment and includes:
Initial 30 min starter call

Access to online marketing portal

Weekly adviser call 4 – x 45 minute calls per month

Access to working templates

10 hours of Adviser review / advice per month as needed

1 x 2 hour Training session for you or key team members

Extended hours access