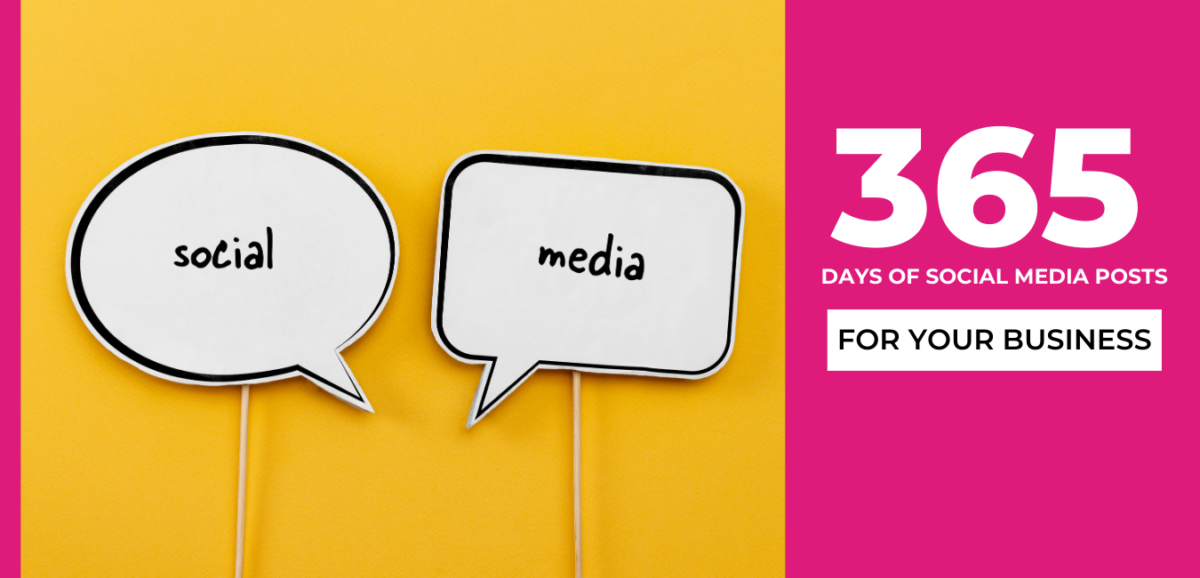 The most common conversation I have with business owners  is "I don't know what to post or share on social media".
So I have done something to help you solve that problem SO you have no more excuses! 
The 365 Social Media Posts for Your Business gives you enough content ideas for a whole year – yes 365 ideas (well there is actually a few extra).
Imagine how much easier that makes your social media marketing!

Increase your personal & business brand visibility
Fill your social media calender
Showcase your expertise and knowledge
Attract more of your ideal clients
Remain top of mind when clients & prospects need you
Get more business opportunities




I have spent the last 25 years in marketing, working with clients of all sizes and levels. Social media is only one part of the marketing puzzle but it is an important piece. Maintaining a consistent presence to keep visible is important for you as a lawyer.
But let me be honest, my reason for creating this is a little selfish. I am sick of hearing lawyers tell me they don't know what to post on their social media channels. So I an hoping this will stop them saying that (my ears cannot take it anymore)
Be Warned: This is only for savvy, switched on business owners who want to be seen as an expert in their field, and have a strong personal & business brand.



"There were some great tips, and we learnt heaps. " Michelle
"My team members have already implemented what they have learnt which is already paying dividends in getting our company image out there" Amy
"Tanya clearly knows and is passionate about the subject matter and getting a business to think about how to better use social media. She has really got us thinking about new ways to implement our social media strategy" Peter
"Our team said these were the best tips that had received on social media." Angela
"Full of practical tips that I have implemented in my business." Bronwyn
"Tanya clearly has an in-depth knowledge of social media." Adele
"Thanks for demystifying social media and giving us insights into the sometimes confusing world of social media." Nola