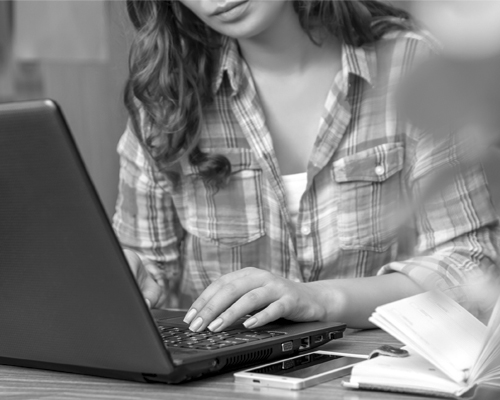 Do you honestly know the digital experience your customers have with your brand
9 out of 10 businesses are forgetting some of the basic and most inexpensive digital tactics.(Like these ones) You might think you know what your customers experience is like on your website or social media pages but have you actually gotten someone with fresh eyes to give you an honest review of that experience? There is often a disconnection between your messaging, flow of information or you're simply missing some of the basic details they want from you.
How do you know what needs to be fixed in order to grow your business to a new level? A Digital Health Check is an audit of your current digital channels and looks at what you are doing well, what needs to be improved and where there are missed opportunities you should be capitalising on right now.
When you are working in the business day to day it is near impossible to see your business with fresh eyes from a customer perspective. This is why I look at your business from the outside in and identify clear opportunities for your business growth. It is designed to gain insights based on a customer experience both online and offline for your brand and throughout the entire buying process. You will get honest feedback so you can fix the issues (that you are likely not aware of) and that are currently losing you sales and costing you money. A Digital Health Check can cost as little as just $395 ** and can save you thousands of dollars in lost sales. You will be overjoyed by the opportunities we uncover for you which will result in more sales and leads for you.